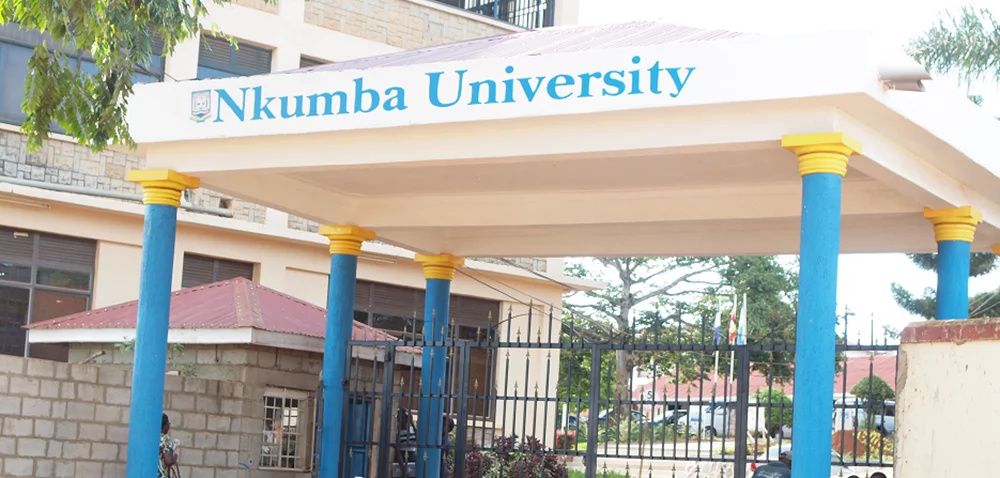 A
mong the key reasons the students were aggrieved included the fact that they had missed a chicken meal for more than three occasions. A statement from the University's secretary revealed that the administration had taken the issues into account and had sought to address them accordingly.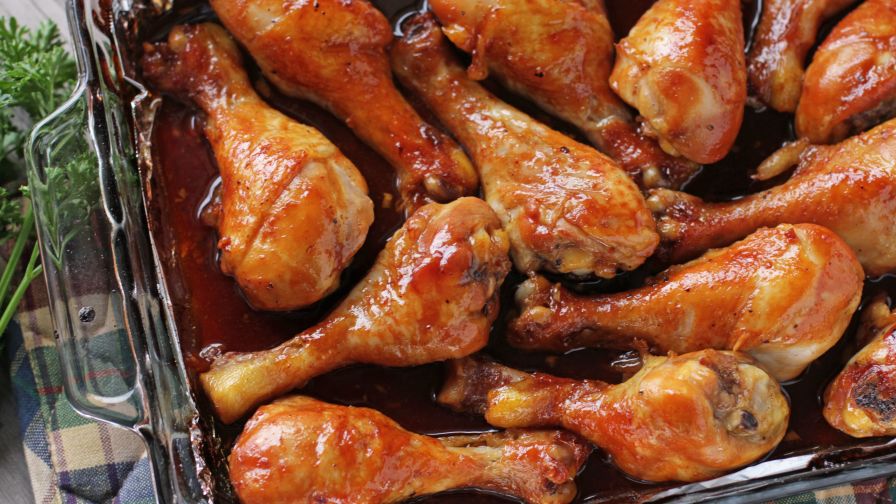 Students listed little food, shortage of forks, lack of drinking cups and failure for the administration to strictly adhere to the menu as the main reasons they were going on strike. The school seems to have listened to their grievances as the statement called for calm as the various food issues were being looked into. "Management therefore appeals to all resident students to remain calm as the above issues are being addressed," The statement read in part.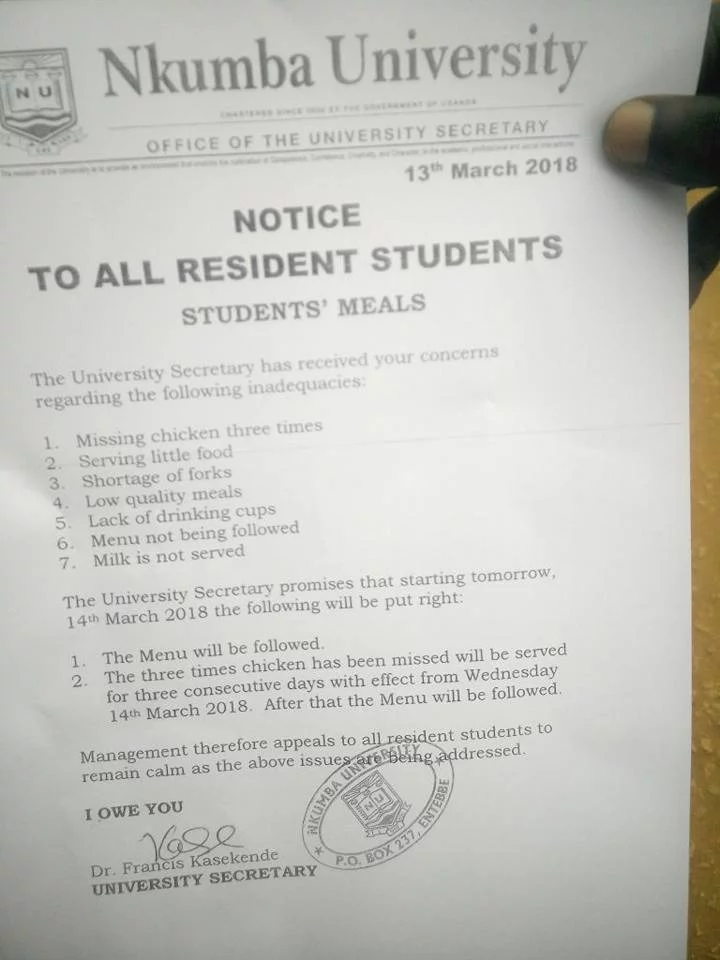 t is not uncommon for students to feel seriously impeded by school management over food areas. In Kenya, for example, students from the University of Nairobi have on several occasions halted learning over cheap eatery.